Our wedding lion dance routine follows the traditional customs for Chinese wedding. The team can do a regular lion dance or a surprise one (if this is being arranged by a relative or friend). We understand the time constraints at a wedding event — the routine will not take longer than you require.
A typical wedding performance will include:
Entering the wedding/reception hall (either after being announced by the MC or, in case of a surprise lion dance, after being ushered in by the appropriate coordinator)
Crowd entertainment
Traditional Chinese wedding ceremony (including ritual bows to the couple and parents)
Lion presenting traditional wedding double happiness scroll to the couple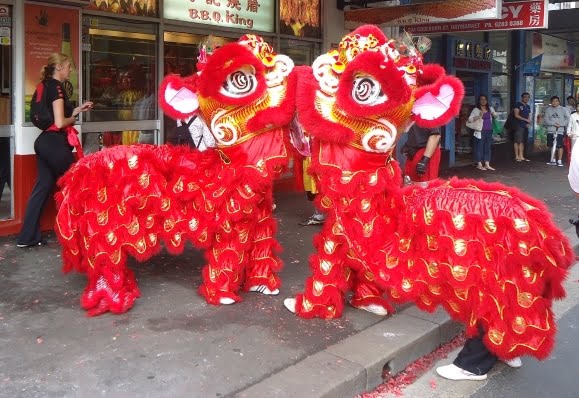 All of this can be tailored to your individual needs — for more information please complete the quote form.
Winter Wedding Special: If your special day is in June, July or August, you will receive 10% off.